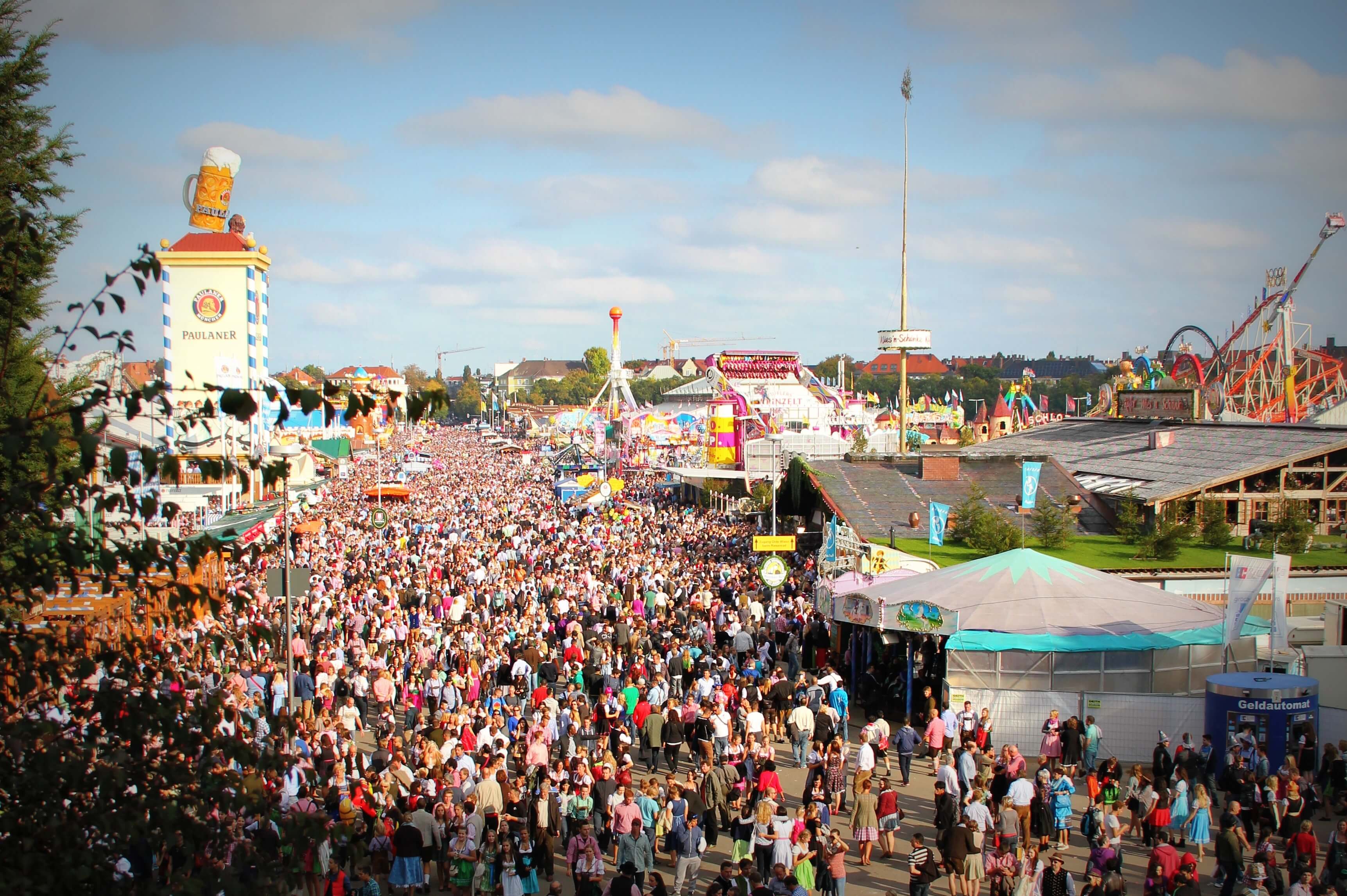 New to Outdoor Trade Show Displays?
Did you know that trade show displays can serve you outside the exhibition hall too? Trading and exhibiting at outdoors events presents an exciting opportunity to provide memorable experiences that attract and engage consumers. Outdoor events also have the potential for much bigger crowds, take for example Glastonbury Festival, with its 175,000 attendees. That's huge – but exhibiting at outdoor events does work similarly to in the hall whereby you pay for your pitch. You can make this work for your budget, as the price will vary by the number of days you'll be there, the footprint size and location at the event.
Outdoor pitches are space-only by nature. The sky is the limit when it comes to creativity and you have to make the most of this to stand out. At DD Exhibitions, we have extensive experience creating exhibition stands that showcase brands like yours. Using this knowledge, we've put together some design tips to help you as you plan for the season:
Trade Show Displays Tip #1: Understand what outdoor event solutions are appropriate for your objectives.
It's key that your budget and plans are reflective of your goals. Consider why you're exhibiting. It could be:
To launch a new product;
To enter a new market;
To generate leads;
To increase brand awareness, or;
To engage with current consumers.
Once you have that established you can start to think about features that will serve your purpose. For example, if you plan to generate leads, how are you going to draw people in? Will you use an interactive feature? If you are launching a new product, you could include demonstration areas or space for consumers to try out your product. Doing this will ensure that your resources are allocated efficiently.
Trade Show Displays Tip #2: Know what exhibition stand tools will work – and which ones won't.
There's a slightly different toolbox when exhibiting outdoors rather than indoors. It's unlikely that there'll be a way to hang a sign above the stand and dramatic lighting is bound to lose its impact in the great outdoors (unless it's a night-time event!) There's no use in trying to use your usual stand format in a totally different field. If you plan to include product demonstrations make sure you'll have the right resources, whether it's wi-fi, water or electricity. These extra considerations will guarantee the success of your stand.
Trade Show Displays Tip #3: Find a way to offer value.
Giving away freebies is a tempting way to draw in the crowds but should be used with extreme caution. After all, you want to create lasting relationships. Find new and alternative ways to add value and exchange it for something, be it an email address or social media connection. There are lots of fun ways to do this, like creating a photo opportunity or competition that can only be entered by using a hashtag. Gameify the process and interact with visitors, rather than turning your stand into a grab-and-go.
If you're planning on exhibiting at an outdoor event this season then call us today to find out how we make certain that it's a huge success. We design and build exhibition stands end-to-end in-house and have our own fleet of vehicles ready to transport and install the stand at your desired location. Find our contact details here.