DD Exhibitions is your local CNC Design and Cutting expert. Our workshop offers a complete CNC design cutting service with our own CNC router on-site.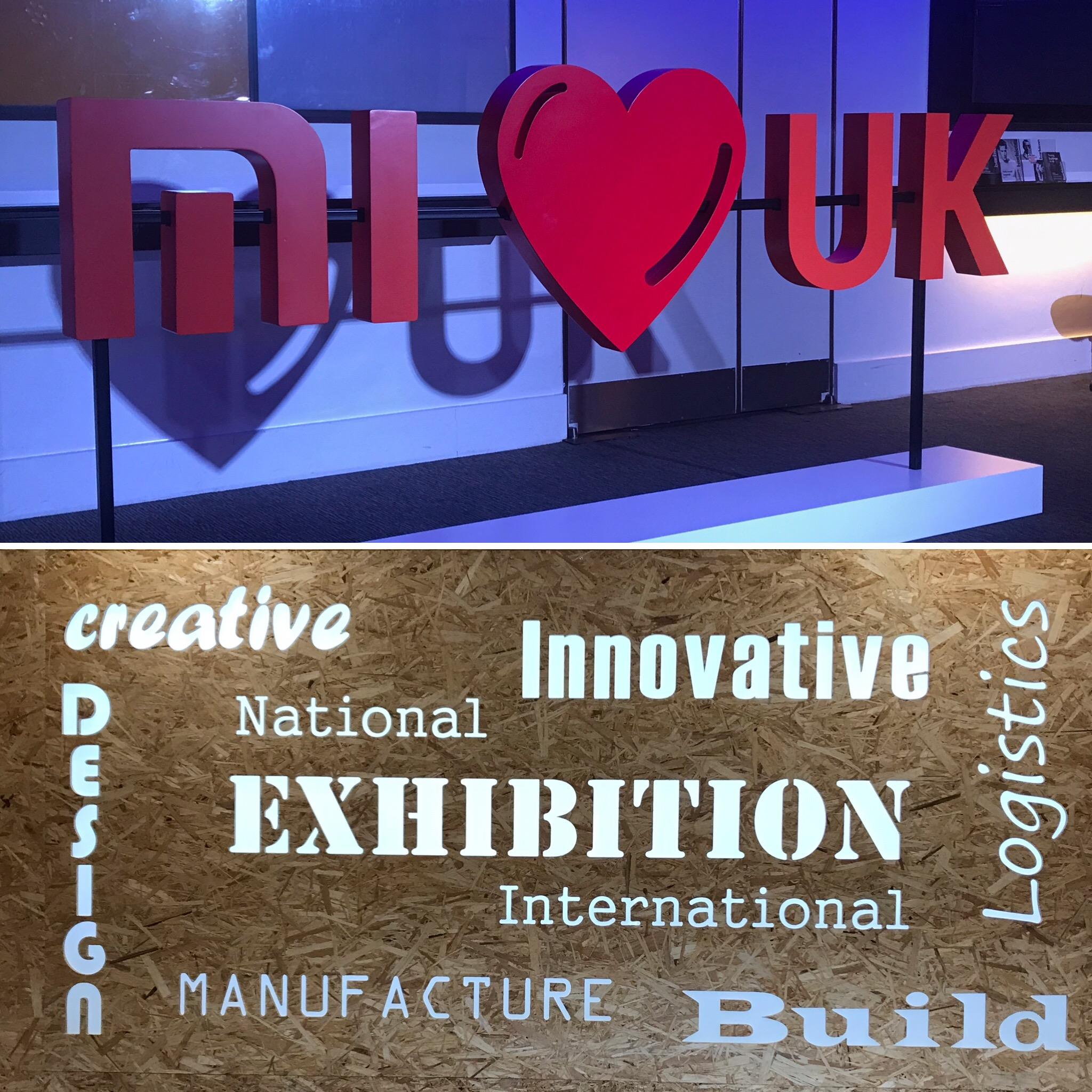 What is DD Exhibition's CNC Design and Cutting Service?
CNC cutting is a process that allows manufacturers to digitally cut a huge range of materials with precision, no matter how detailed the design. That means we can create unique and bespoke furniture and signage that you could have only imagined before.
Our designer is highly-skilled in conceptualising projects, as well as in CNC router operation. When you first contact us, our designer will listen to your ideas and needs before heading to the drawing board. Then, our workshop team will quickly source the high-quality materials needed from our list of local suppliers. Our talented team will then manufacture and finish your product to the highest standard, before safely packaging and delivering it to the desired location. Our complete in-house service and on-site workshop allow us to work to a fast turn-around.
Bespoke Furniture and Signage
We can make your retail or office space stand out from the crowd with completely bespoke elements that are unique to your brand. As well as the creativity this allows us, it also enables us to create furniture for those awkward corners or shelving units for unusual spaces.
Contact us for CNC Design and Cutting Services Manchester
Our friendly team of experts are on hand to discuss your ideas. It's always no-obligation, so don't worry if you just have some questions on the feasibility of your idea, to begin with. Send us a message or call us now to get started.