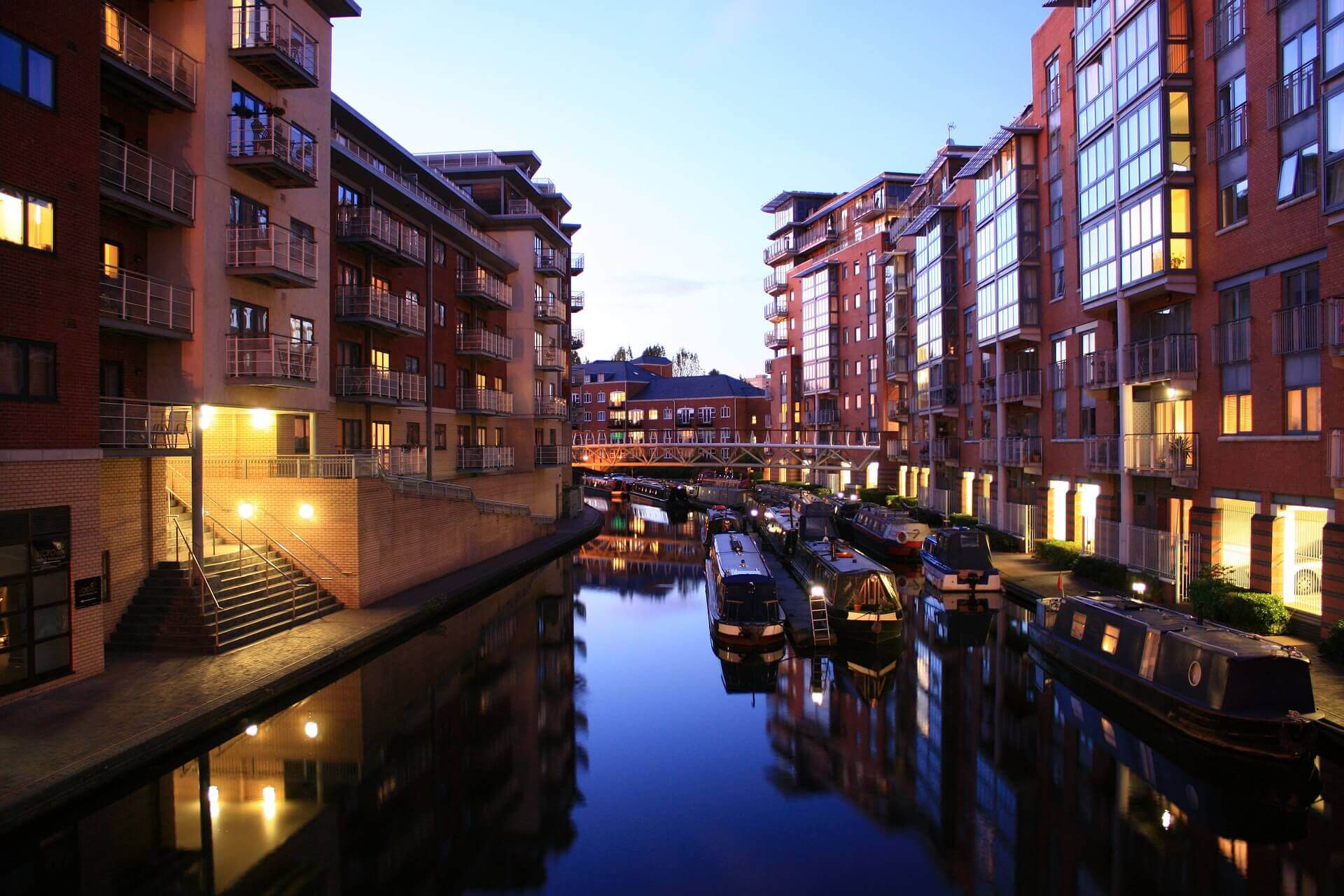 So you've decided to take the leap and exhibit at a trade show.  Choosing a supplier for exhibitions is a different process to your average event; most shows are huge operations and having a team with know-how is going to make things a lot smoother for you. We recommend getting a few things straight before diving in and choosing a contractor. After all, they'll be handling one of your biggest marketing opportunities to date.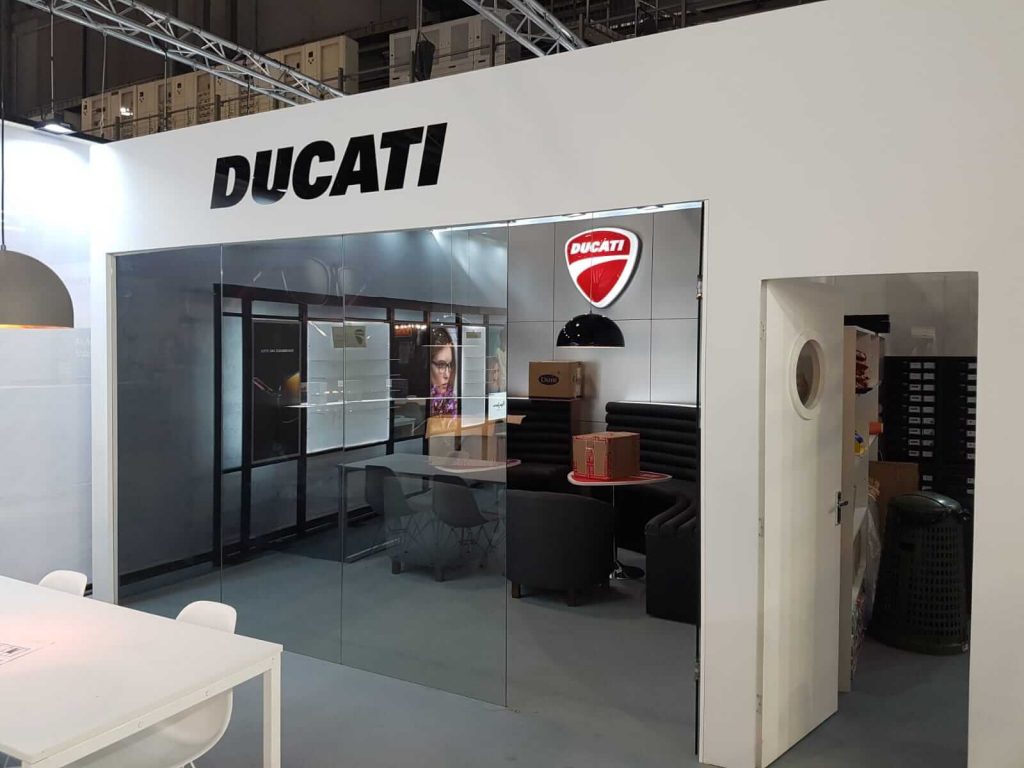 Ducati – Modottica – MIDO Milan
Exhibition Stand Builders Birmingham: How to Choose a Contractor
Establish your objectives
Getting your objectives clear is a key step when planning any project. Knowing exactly what you want to get out of exhibiting will help reveal your priorities and give you an idea of a strategy to pursue. It could be that you want to generate leads, increase brand awareness or simply gain insights into your market. Whatever your reason is, this will have a direct impact on the design of your stand.
Shell scheme or space-only?
The scale of your stand is a key determiner in the kind of supplier you choose. If you're opting for a space-only stand and really want to 'wow', you'll need an experienced supplier who can make it happen. Full-Service design and build contractors can manage the entire process, even transporting and installing the stand at the trade show.
Unsure of the difference between shell scheme and space-only stands? We break it down here.
Portfolio review
Now you know what you want to achieve and how you want to do it, it's time to check out some portfolios. Reviewing past work is a great way of gauging whether or not a supplier has the capability to realise your stand. Remember, don't just look for past work for clients in your industry;  look out for projects of a similar scale to yours and for stands that stop you in your tracks.
Interested in checking out our previous work? Head to the gallery for some of our latest design and builds.
Call us today to find out how we can ensure your time spent exhibiting is a success. We're a full-service design and build contractor with over four decades of experience and would love to work with you as you prepare for your trade show. 
Call Us Today on

0161 509 6603