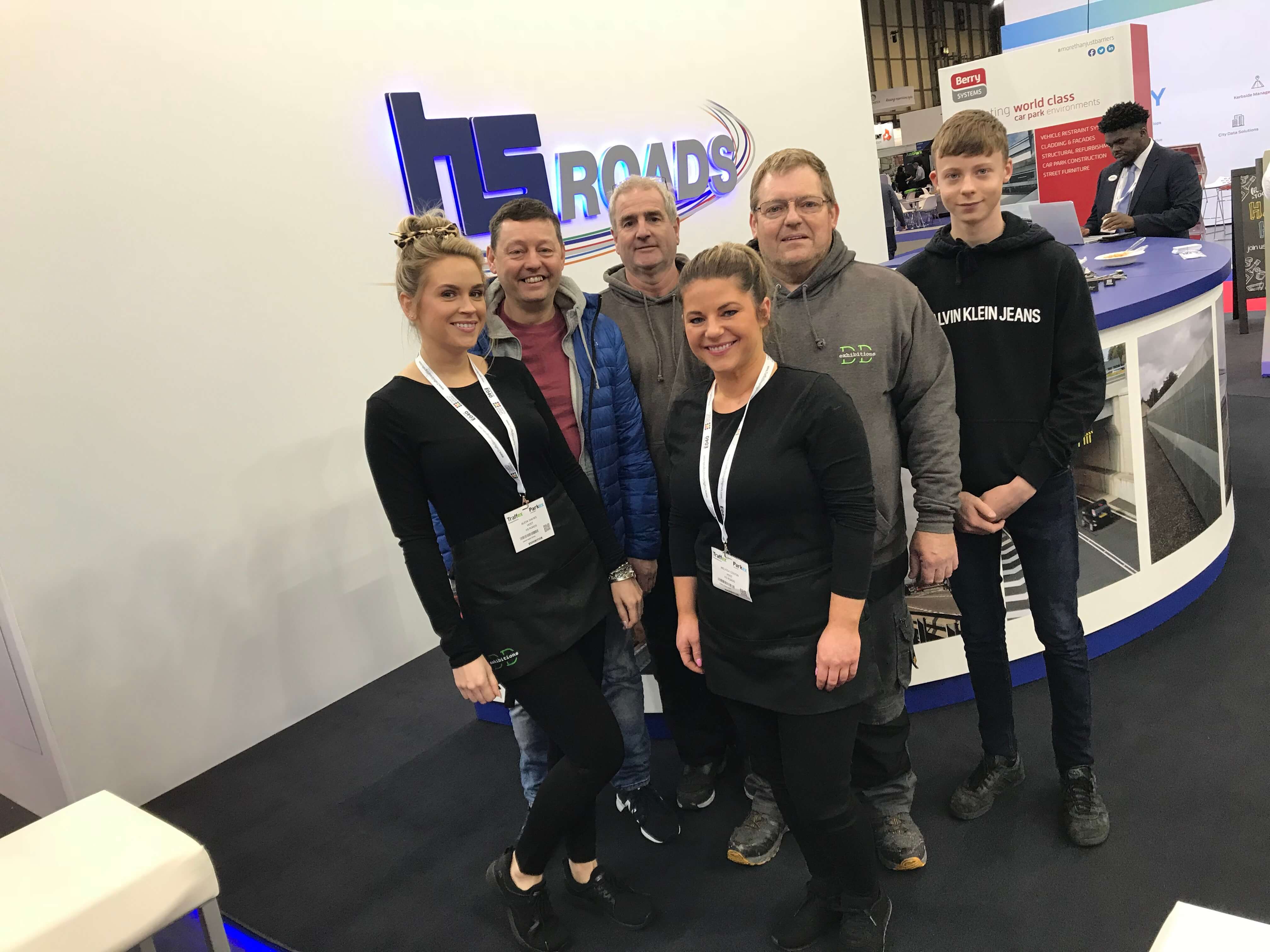 Exhibition Stand Contractors Birmingham
Our team is what makes us so special. At DD Exhibitions we have over forty years of experience designing and manufacturing exhibition stands, yet each job and client brings new challenges. Our skills, teamwork and genuine support of each other ensures each stand is even better than the last. If you've been wondering who's behind the brilliant stands you've seen on our website and socials, then read on to get to know our team of exhibition stand contractors Birmingham…
DD Exhibitions: Meet the Team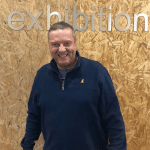 Dave Wilde – Director
As well as looking after clients, Dave focuses on making DD Exhibitions a great place to work. After all, happy work faces do not go unnoticed! Dave says his favourite thing about his work is that the "diverse nature of the business keeps the mind fresh. One day you can be stuck at a computer, the next day you can be on a plane to a foreign country and the next you have your high-vis vest and safety boots on building a project."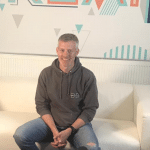 Simon Diggins – Director
Alongside his Director duties, Simon oversees all of the sales and production in the office. He's an outdoorsy-type, particularly enjoying working on outdoor events and spending his free time on his bike. Simon also enjoys the travelling that comes with the job, remembering an install on the Gold Coast of Australia very fondly. He told us his favourite thing about working at DD Exhibitions is "the team we have working for us" and we couldn't agree more.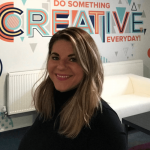 Faye Harwood – Office Manager
Faye uses her amazing organisation skills to make sure the team have the materials they need and the tickets to fly, drive or ride to the next site. We're not sure how she does it, but it's always with a smile! Faye loves being part of the team: "I know it sounds cheesy, but we have the best team here at DDEX! Every day is a new day, we may come across some challenges but everyone is always here to help each other out when we need it."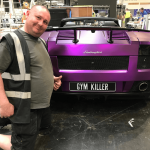 Adie Gilmore – Workshop Labourer and Driver
Adie is a hardworking and valued team member who's been part of the DD Exhibitions team for as far back as we can remember! His can-do attitude is instrumental to us meeting our deadlines. Over the years he has travelled all over the world with us, livening up long journeys with his quick wit.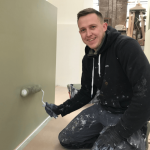 Arran Whitehead – Joiner and Spray Painter
Arran is part of our workshop team, who are responsible for expertly manufacturing stands for our clients. Having been trained to operate the paint spray equipment, the CNC machine is his next challenge. Arran takes a great amount of pride in getting the best quality and finish of his spray painting and loves getting to travel around Europe with his job.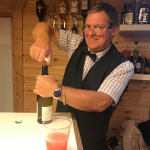 Dave Humphreys – Project Manager Subcontractor
Dave works with us seasonally on some of our largest jobs – we couldn't do it without him! Whilst he enjoys the diversity of the events and clients here at DD Exhibitions, he's always pleased to visit his second home in Tenerife once the madness is over.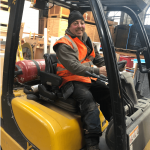 Call Us Today on

0161 509 6603