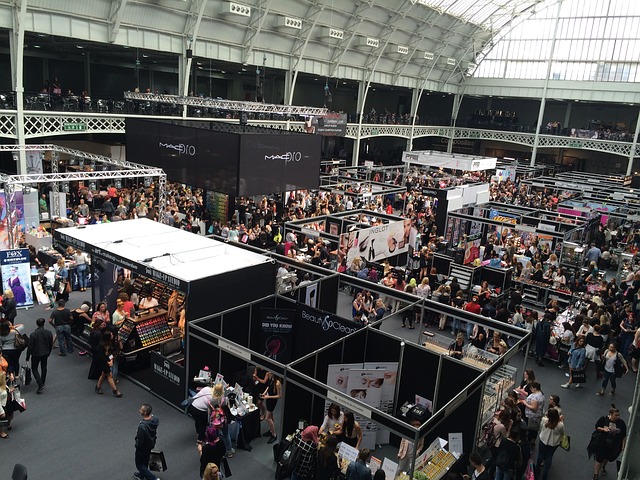 Yup, it's another thing to think about as you prepare to exhibit. The space you choose in the exhibition hall is crucial, as it will go a long way in determining just how busy your stand will be. Although saying this, most exhibitors do not have the liberty of choosing their dream spot due to budget constraints. Luckily, you do not need the dream spot in the exhibition centre in order for your stand to be successful. You just need to be thoughtful about your choice to make sure you achieve your desired impact. In this blog, we run through some of the tips we offer our clients when choosing their space in the exhibition centre:
Check the exhibition centre floor plan.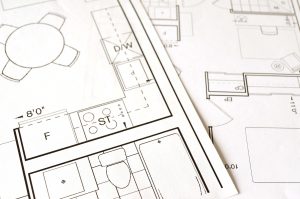 Do not just pick your stand based on price! Exhibition centres provide an enormous amount of information to exhibitors, so make sure you utilise this. Download a floor plan and have a good think about the spaces in relation to the price. Is the biggest, or the one in the busiest spot actually worth the price? Or could you still make a decent return on the investment in another spot? Even better still, if you can visit the centre for an event then you can experience the hall as an attendee, and make a super informed choice.
Make sure you'll be seen.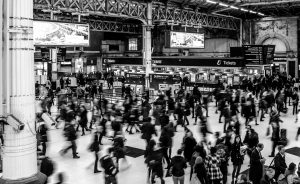 Call Us Today on

0161 509 6603