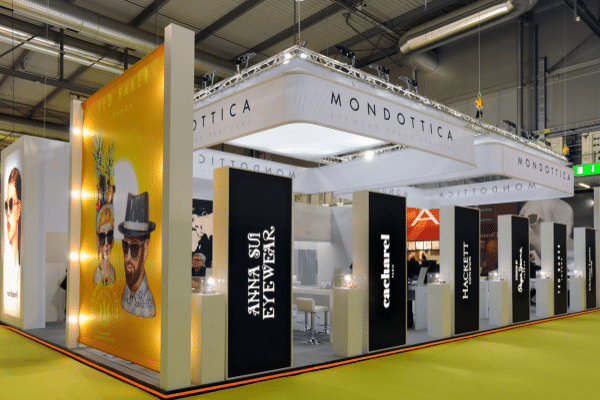 With peak exhibition season just around the corner, most exhibitors are busy getting ready for the big event. Often, exhibitors spend so much time organising their stand, travel and logistics that they overlook their on-the-day plan. Although your bespoke exhibition stand is going to do a lot of the work for you when it comes to drawing crowds, having a strategy on the day for maximising this is only going to be beneficial to your company.
With this in mind, we've put together some of our best tips to help you keep your exhibition stand busy and bustling during the event and, most importantly, bringing in qualified leads.
1. Stay present.
Try to be engaging with visitors on your stand at all times – no one wants to approach a quiet stand! This can be challenging for lesser-known businesses, but choosing a friendly and forth-coming staff member who's not afraid to introduce themselves to passers-by will tackle it nicely. On the other end of the spectrum, stands that are expecting to be busy should make sure they have enough team members to engage with the crowd.
You never know when your perfect lead or connection is going to pass by. You can't risk losing them!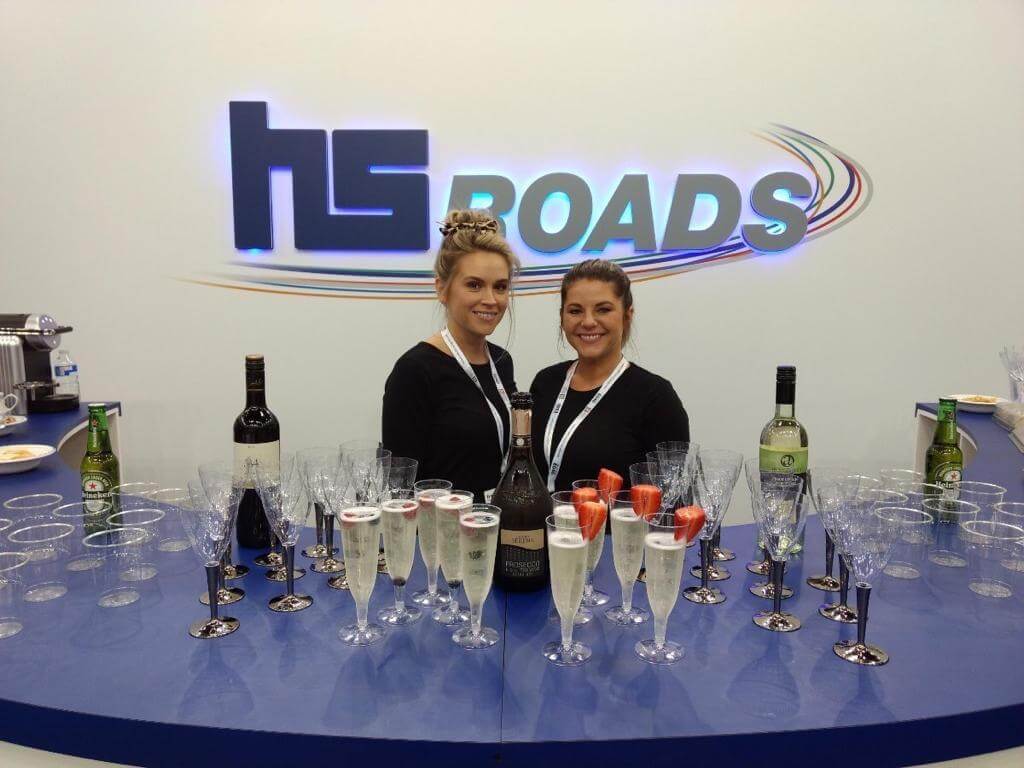 2. Make sure your exhibition stand has a hook.
So, you've got your staff working the hall, but have you got a back-up plan in case they are busy? Having a hook is a great way to generate buzz. A hook can really be anything, it just has to either be exciting enough or offer enough value to bring someone over to your stand.
Over our 40 years supplying exhibitors, we've really seen it all; from glasses of prosecco, t0 free seminars, to discount vouchers! Scarcity can be key to making this work. It could be that you only offer your hook to the first 50 visitors, or only from 1pm-2pm, for example. That way, it becomes a 'don't miss this' event.
Whatever you choose to offer, use it wisely – avoid giving away freebies to unqualified leads. Doing so is a sure way to decrease your ROI.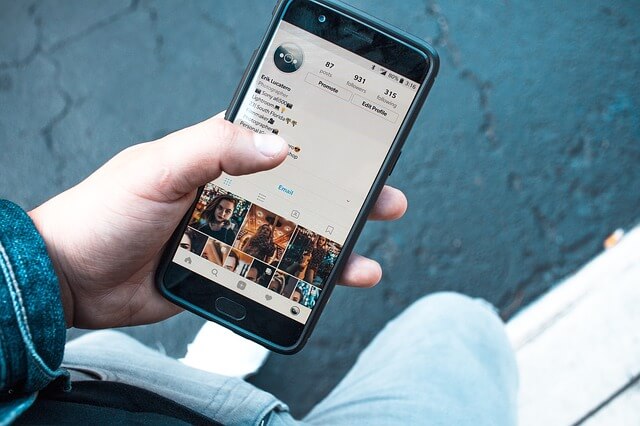 3.  Start networking before the event.
Don't just wait until the day to start generating some buzz. Get promoting your attendance and your hook online as soon as you can. You can look at the event's website to find other exhibitors you might be interested in building a relationship with, and contact them to arrange a meetup.
In terms of event attendees, use your mailing list and social media audience to your advantage. Shout about where you are going and what you'll be offering – make sure your attendance is known!
If you want to reach an even wider audience, you could run paid social media ads that target people who like or follow the event's business page or the pages of your competitors. That way you're a familiar name before they've even got there. 
We hope these tips are useful to you as you prepare for the season. If you have any last-minute supply nightmares or would like to work with us for an upcoming event, contact our team today. 
Call Us Today on

0161 509 6603