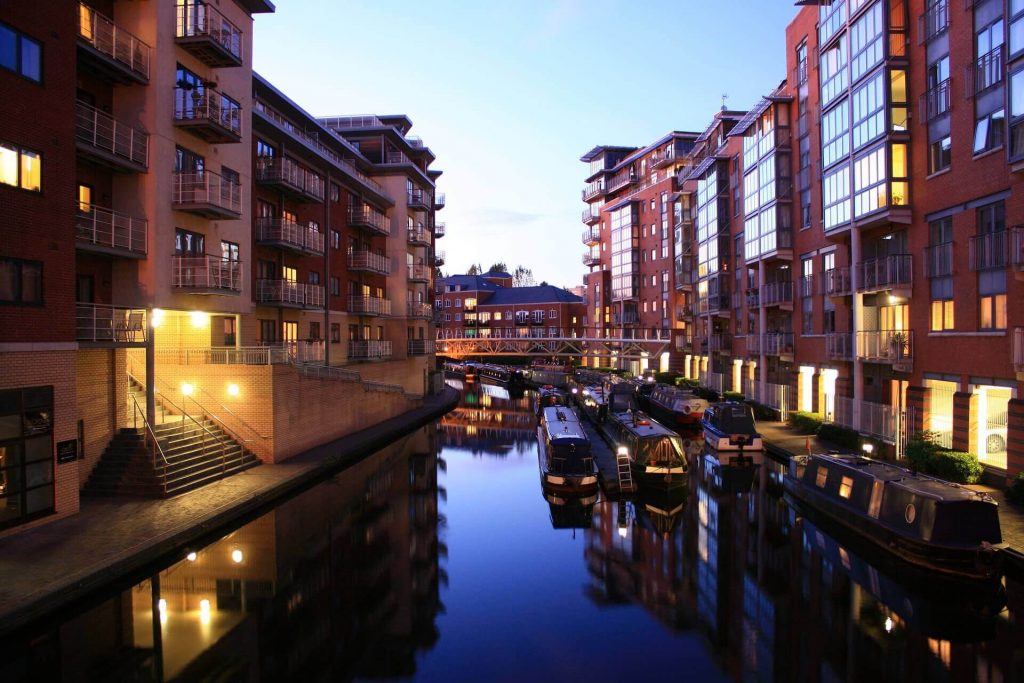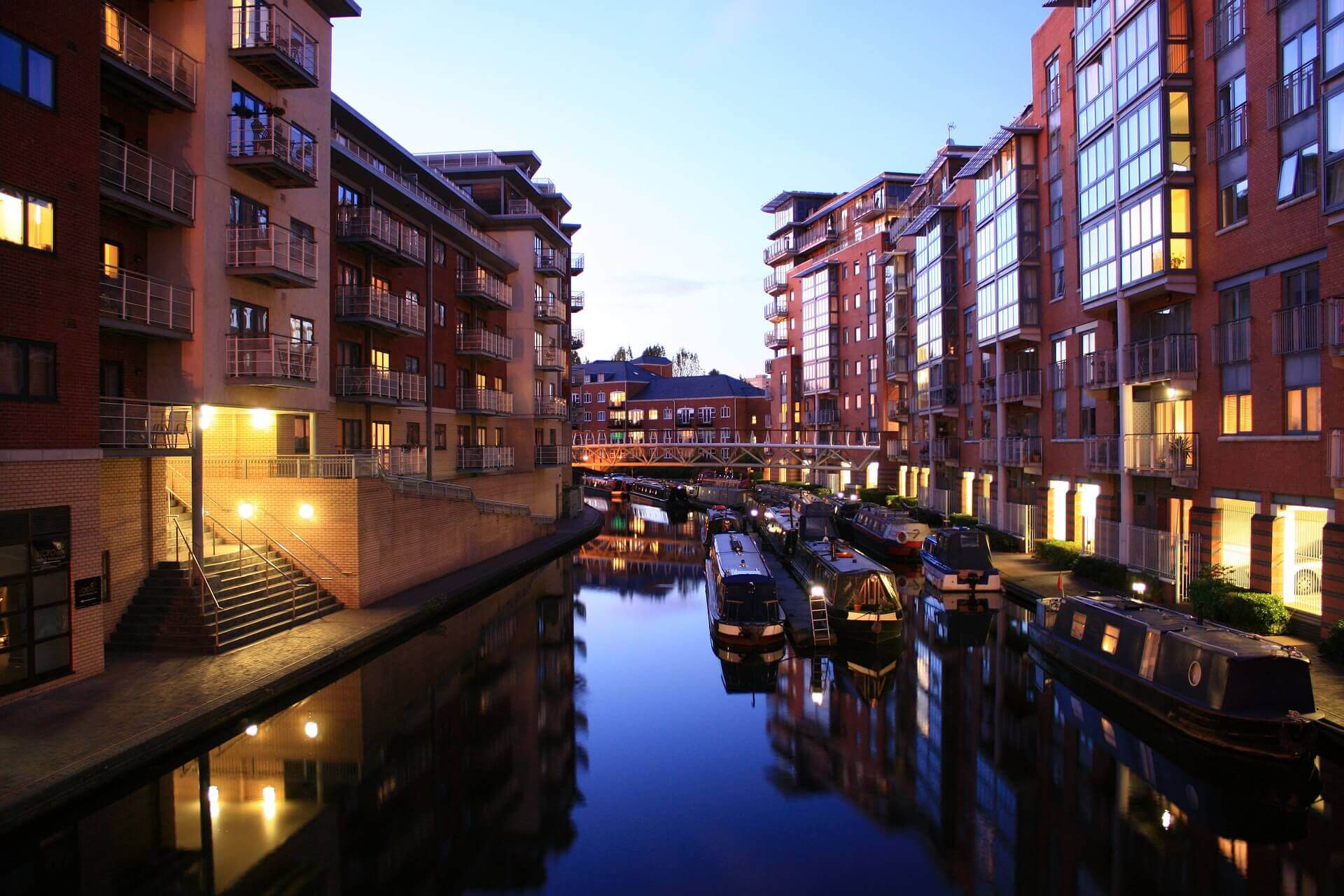 ---
Looking for exhibition stand design Birmingham? Central to the UK's exhibition industry, Birmingham is home to the NEC; the country's largest exhibition centre and the sixth largest in Europe. Events here are second-to-none and include shows such as the Spring Fair and Bodypower. We have extensive experience designing and building stands for clients who choose to exhibit here and know the ins-and-outs of the centre by heart. Whether you're exhibiting locally here or further afield, we can help.
Choose DD Exhibitions as your exhibition supplier.
DD Exhibitions offer exhibition stand solutions with a difference. Here are just a few of the many benefits there are to working with us:
We're passionate about what we do; our family-run business is proud to have a team of true experts in the exhibition field.
You can count on us; we're members of the Event Supplier and Services Association (ESSA) demonstrating our quality and reliability.
Our work has seen us design and build stands both indoors and outdoors, at a huge range of events. We can help you no matter the event or industry.
Our team can cover all the bases; we offer a complete in-house service. We can transport and install your stand five minutes down the road, or even overseas.
Compete in a highly connected world with our beautiful and functional stands – it's what your brand deserves.
Call Us Today on

0161 509 6603
What our customers say about us:
"I just wanted to say a huge thank you for creating three wonderful booths at the Mido show in Milan as well as 100% Optical in London. The booths looked fantastic and I am pleased to say that the clients were delighted with them all. I also wanted to thank your team for their help and kindness during the design phases, the build up and take down of all the shows. Their knowledge and skill made the operation seem very painless, but I know that this is an illusion and behind the scenes there is a great deal of work that needs to be completed.
I also want to thank you for pulling the Mondottica booth together after we found out that the booth space had been altered radically just three days before the lorries were scheduled to leave. From my experience, I know of no other exhibition company who could have pulled this off!"
Robert Ager
Director
Ash Studios in association with Mondottica, Adlens and Yohji Yamamoto
Contact us today for exhibition stand design Birmingham.
Whether you know the direction you want to head in or have no idea where to start, call us to find out how we can work together on your trade show display. Find our contact details here.
[phone button single]